AddTransit's online vehicle tracking software gives you cheap vehicle tracking in real time.  Combining the power of GPS equipped smartphones, the Internet and custom built cloud based software results in cheap vehicle tracking for your bus, transit or transport tourism business.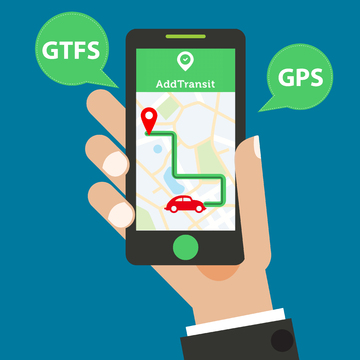 Using our apps or mobile Internet pages your drivers can login and choose their route and vehicle.  The GPS enabled smartphones then provide the position of the vehicle as they travel along the route.
The vehicles location can be viewed on AddTransit's online vehicle tracking web pages in real time.  We can also use the GTFS (General Transit File Specification) real time format to provide the vehicle positions to App providers and Google Maps.
It's quick to set-up, easy to use and good value.
Have a great day!