Every day we find transit news that is relevant and useful to you. But if you missed these daily posts on Facebook, Twitter, Google+, Pinterest and Linkedin, you can find them all here in one place each week!
Here's what happened in the transit world last week:
SCHOOL BUSES:
[youtube https://www.youtube.com/watch?v=nV8OsInsRfg&w=560&h=315]
School Bus Driver Passes 50 Years on the Road
Don Beehler started driving school buses just to make ends meet when things on his farm were slow, but he ended up driving for 50 years.   Read about his reminiscing of the way things were.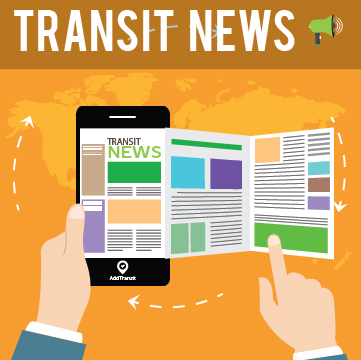 PUBLIC TRANSIT
TFL Opens Car Park and Jamcam Data Feed
Transport for London is making its data for app developers.
This Collection of Bad Transit Maps Will Get you Very Lost Very Quickly
These maps will make you want you had an app…. hey, that's what we do!
OTHER
Maintaining the upkeep of our massive infrastructure.
Tracking Urban Mobility with Technology
Google invites local research partners to tackle urban mobility issues.
What do you think?  Let us know!